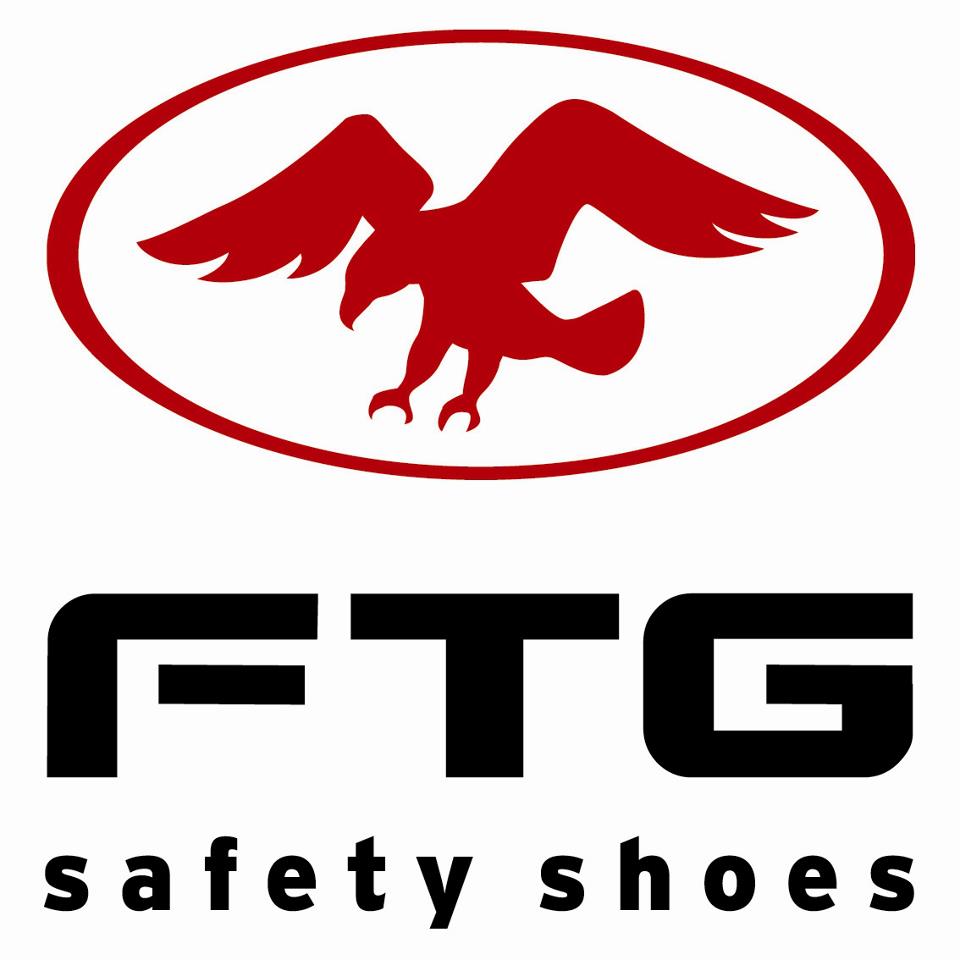 The long experience gained in over 50 years of production, combined with continuous research in innovative technologies and materials, allows FTG to design and produce without comparison.
The company is located in northern Italy in Lonigo in the province of Vicenza and is equipped with highly automated systems that allow it to directly and constantly control production.
It is able to satisfy the most complex needs, covering the most varied environments of use.
An efficient sales office and a large warehouse are able to guarantee direct management of all logistics to the benefit of the customer.